In order to improve the tire company's understanding of the domestic and international recall system, and help tire companies to correctly respond to product quality complaints and "three guarantees" claims, defect investigation and recall supervision, the first "automobile tire product recall regulations and tire safety seminar" will be October 15-16, 2015 was held in Xiamen, Fujian.

The seminar was hosted by the United Nations Rubber Tire Quality Supervision and Inspection Center of the Automotive Service Division of the company. The contents of the meeting include: the recall system of Chinese and foreign automobile tires; the analysis of the recall and recall management of China's automobile tires; the introduction of tire safety standards, the characteristics of different frameworks such as the EU and the United States; the common quality problems of Chinese tire products and their causes.

According to the organizer, tires, as important safety parts of automobiles, may cause traffic accidents and casualties in the event of a malfunction. Developed countries have already included tires as important auto parts in the scope of motor vehicle safety supervision. China's officially implemented Regulations on the Management of Defective Automobile Product Recalls clearly stipulates that tires should be included in the scope of recall supervision, requiring tire companies to assume the recall obligations of defective tire products.

Aluminum Die Cast light Housing series
1. Aluminum Die Cast light Housing series.
2. With high quality.
3. Different surface treatment ISO9001:2008 certification.
5. Long life of Housing and Protect the light source.
6. Aluminum Die Casting suitable for Aluminum Die Casting CCTV Camera Housing,Moulds/Tooling,motor casing,pneumatic piston,water pumps and other series products.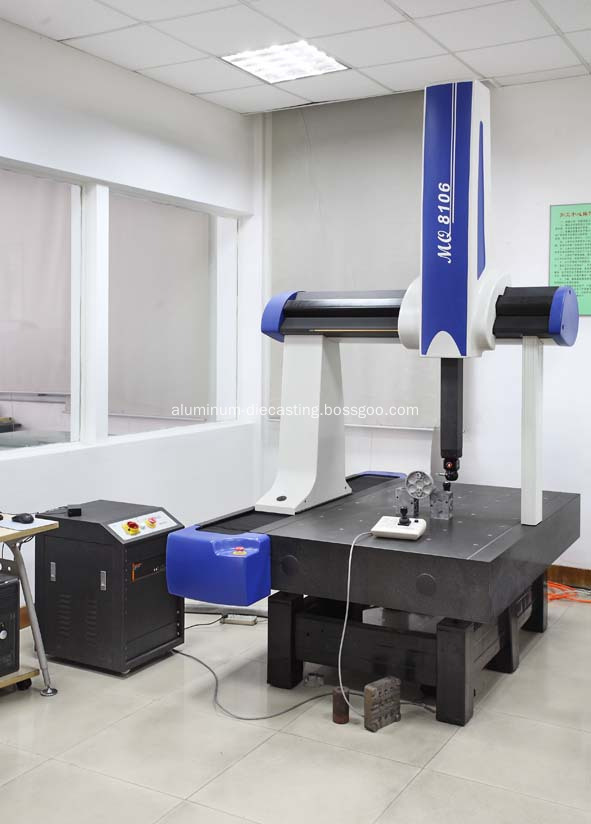 Best service:
1, Good communication with every of our customer, especially willing to discuss the details of your drawings.
2, On time delivery.
3, High quality lamp part series with a good price.

Our Advantage
1) Abundant profession experiences and more than 20 years manufacturing history

2) From design, casting, testing to delivery exports provide a total solution,

3) Super precision, competitive price and prompt delivery

4) Excellent QC, QA systems guarantee superior quality

5)Available for OEM and ODM services

6)High precision, good quality Durable materials keep long.

Aluminum Die Casting Light Housing

Led Bulb Housing,Die Cast Aluminum Lamp Shade,Aluminum Die Casting Lamp Covers,Aluminum Die Casting Lighting Housing

Ningbo WEIBO Molding&Machine Co.,Ltd. , https://www.diecasting-manufacturers.com