A 2 ton behemoth can actually make a "cup bowl tea set" with only the size of the thumb. On the 8th, the contestants of the Chongqing NC Skills Competition began to conduct actual operation competition. The 47 works on display were related to the life of the citizens.

Machine tool to make daily necessities

In the public's impression, huge lathes can only produce equipment for machines. But yesterday, 47 works that the reporter saw at the scene, the pieces are related to our lives: wine glasses, vases, exquisite boxes, fruit forks, ashtrays. The ability to produce these things with CNC machine tools has to sigh the ingenuity of these workers.

Copper cups are as big as a finger

Of the 47 exhibits, the smallest one is a copper lid bowl: only the size of the thumb. This exquisite tea set was actually made from a 2 ton lathe.

Chen Chao, the contestant who made this piece, told reporters that the first plan was to use steel to make tea sets, but the production did not look good. Chen Chao used copper as a raw material, polished it on a 2 ton machine tool for a long time, and finally made this set of large tea sets.

According to the person in charge of the organizing committee, the works of these exhibitions will be awarded the first, second and third prizes respectively. If the players are willing, these works may also be auctioned on-site at the awards conference held on the 12th of this month.

Ridge Cap Roll Forming Machine

This product has different types which used together with corrugated sheet and IBR sheet, or glazed tile sheet. The ridge cap

sheet is widely used in many kinds of industrial factory, civilian buildings, and Roof board for attached part product It has advantage of pretty appearance, durable using and so on.

Ridge Cap Roll Forming Machine Components:

Roll forming machine consists of Uncoiler, Coil sheet guiding device, Main roll forming system, Post cutting device, Hydraulic station, PLC control system and Support table.

Optional with Hydraulic Decoiler, Auto Stacker, Safe Cover, Pre-Cutting, Film Covering Device, and so on.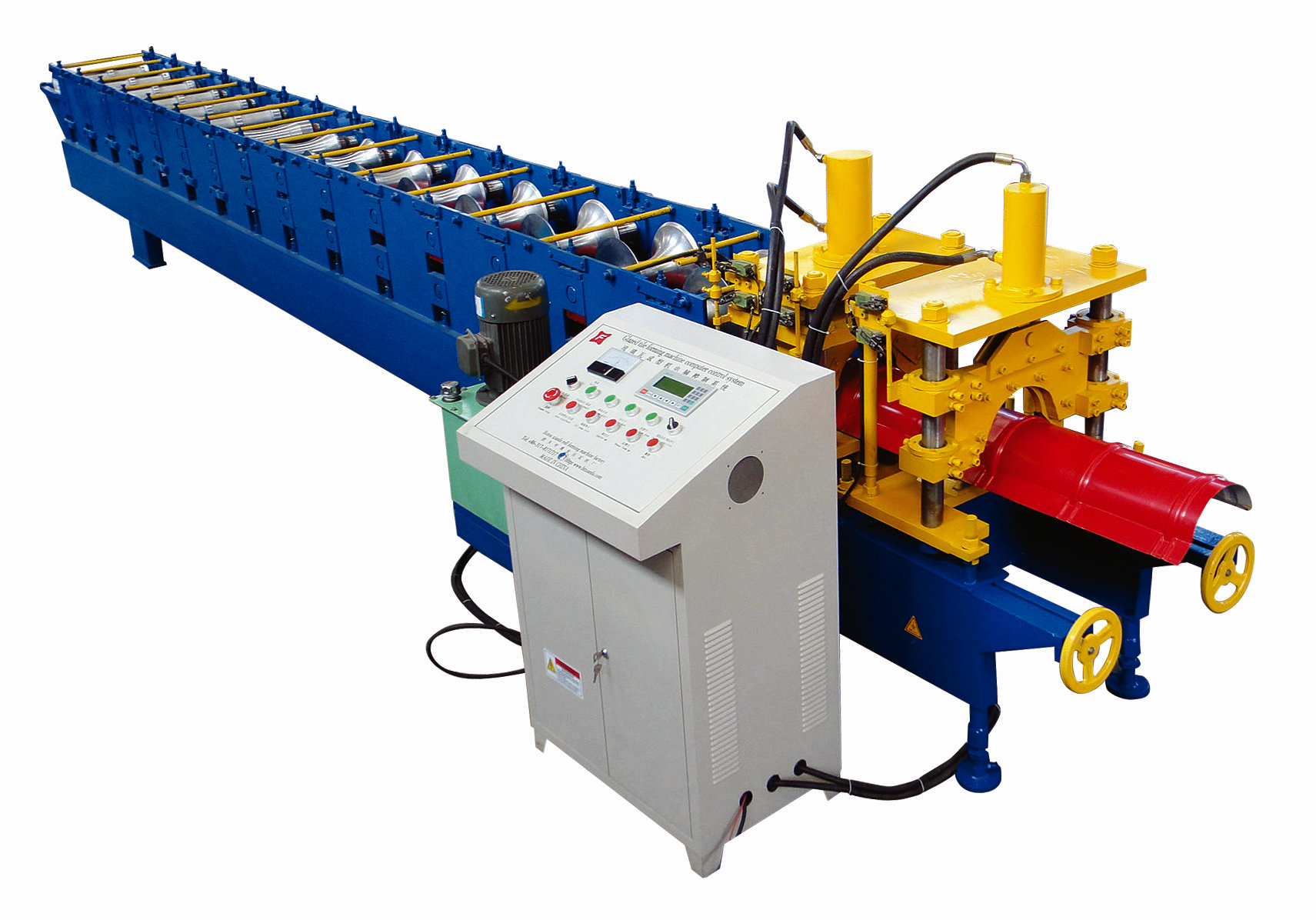 Ridge Cap Forming Machine Series

Ridge Cap Forming Machine,Cap Forming Machine,Ridge Capping Machine,Ridge Tile Machine,Ridge Making Machine,Roof Ridge Making Machine

Botou Xianfa Roll Forming Machine Factory , http://www.rollformingmachinecn.com