Ishikawajima 40NS is a classic model of Ishikawa Island. It adopts YANMAR engine conforming to GB3 standard, combined hydraulic technology of three pumps, high-performance core components, and is manufactured leanly by IHI factory. It is economical, workability, comfort, durability, etc. One step ahead, defining a small digging classic.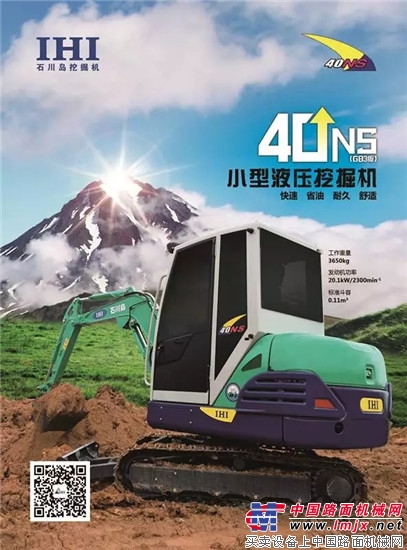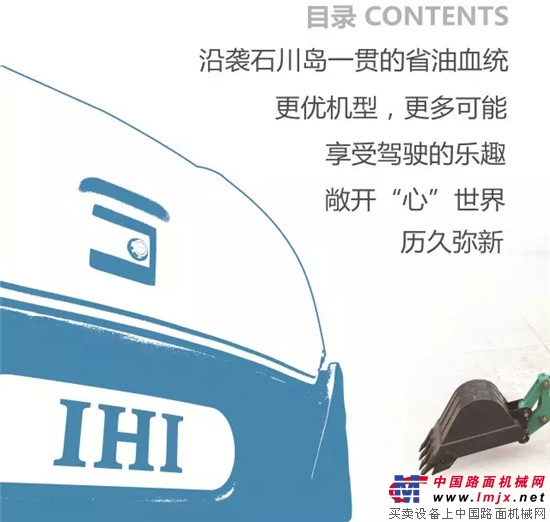 Following the consistent oil-saving lineage of Ishikawa Island

"
We are doing excavator rental, and we are asking about economic benefits. We now have about 10 excavators, most of which are from Ishikawa Island. The most important thing is to save fuel and save fuel.

——General Manager of a mechanical leasing company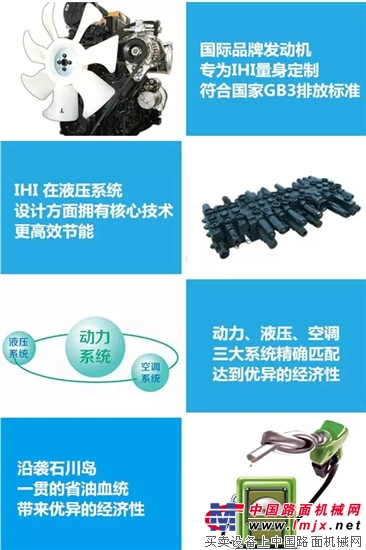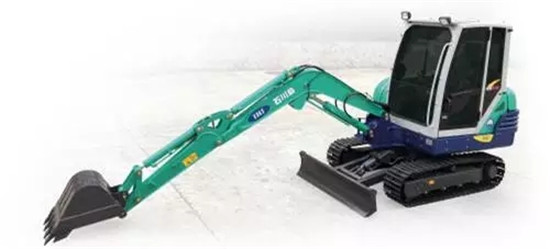 Better models, more possibilities

"
To do engineering contracting, the most important thing is to meet the needs of customers. Recently, we have successively received projects such as subway tunnel construction, real estate floor backfilling, etc. The working conditions of these projects are characterized by small space and complex terrain environment, which have higher requirements on the size, flexibility and stability of the machine. Ishikawajima 40NS is very good at these tasks.

——General Manager of a mechanical leasing company

01 superior model structure

With its advantages in body structure, the 40NS can handle more special working conditions.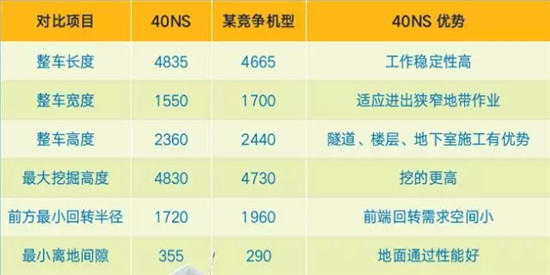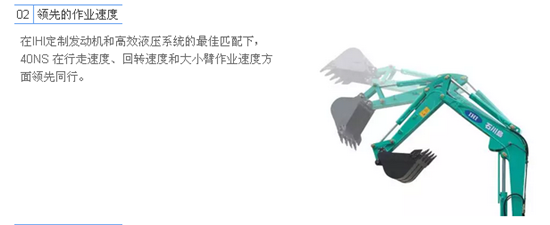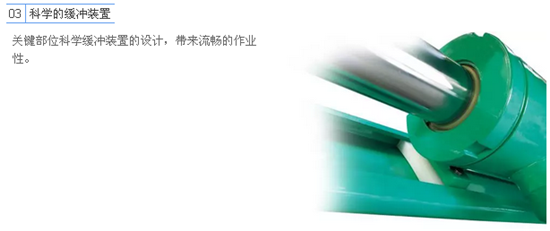 Enjoy driving fun

"
Because I was driving myself, I was very concerned about the comfort of the cab when I was buying a small digging. After many comparisons, Ishikawashima 40NS attracted me in terms of driving space, control system, and humanized details. Now, my choice is correct.

——Excavator boss and driver He Shifu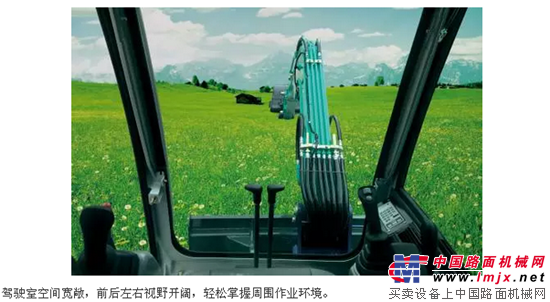 The cab is spacious and has a wide front, back, left and right view for easy access to the surrounding environment.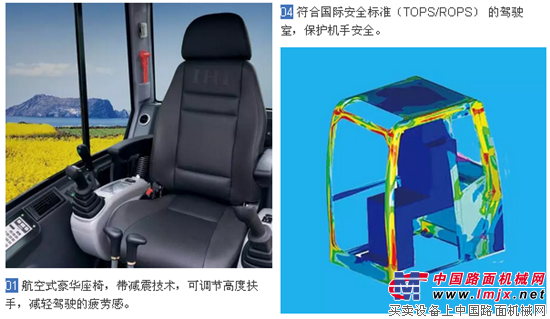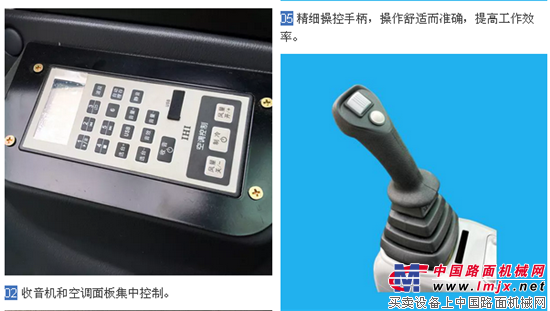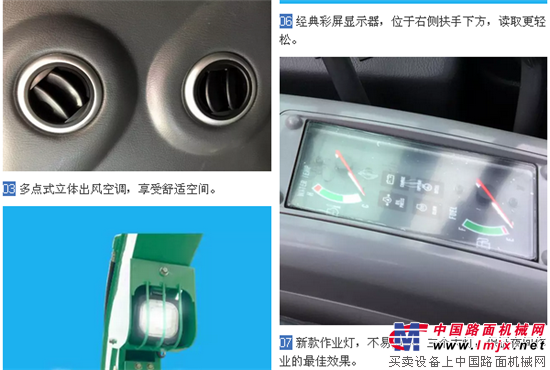 Open the "heart" world

"
Excavator repair and service is not a simple matter. Sometimes, in order to replace a component, it takes a long time, a lot of physical strength, and more importantly, it delays the precious time of making money. At this point, the Ishikawashima 40NS is very user-friendly. As long as the corresponding cover is opened, the main maintenance points such as the engine, cooling device and filter element are within easy reach.

——Excavator service engineer Wang Gong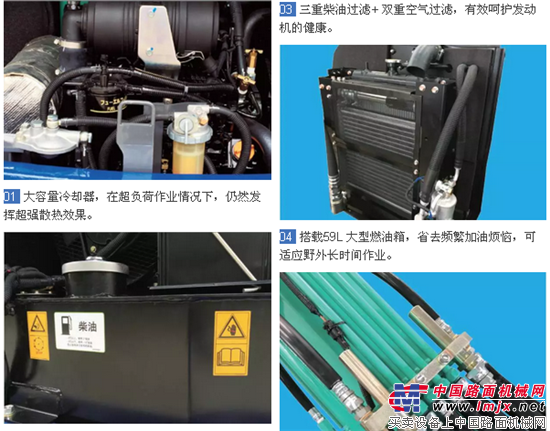 Timeless

"
Why do customers choose us? This is one of the most considered issues in our design process. Customers most want our machines to be durable, and many years later they can still sell high prices. From this point of view, we are very careful in selecting parts and components, which is responsible for the customer.

——IHI excavator design engineer An Xibozhi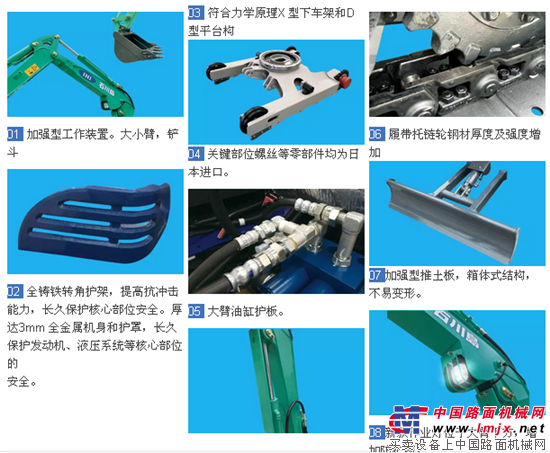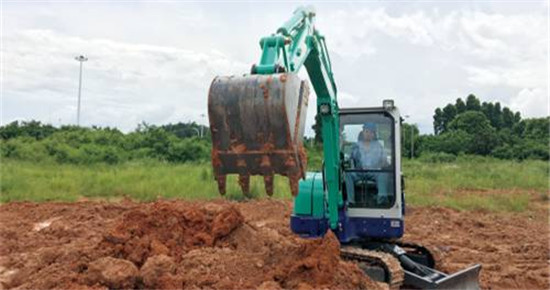 Dimensions and technical parameters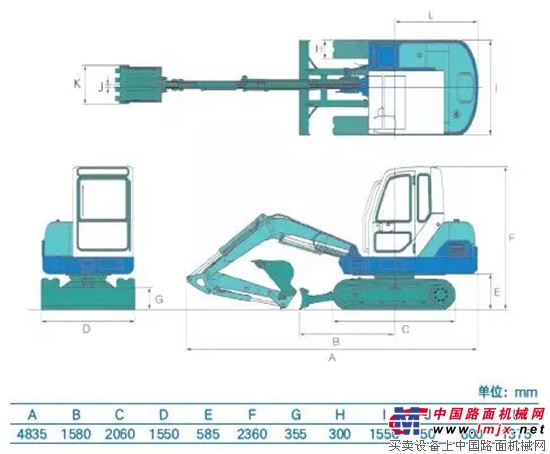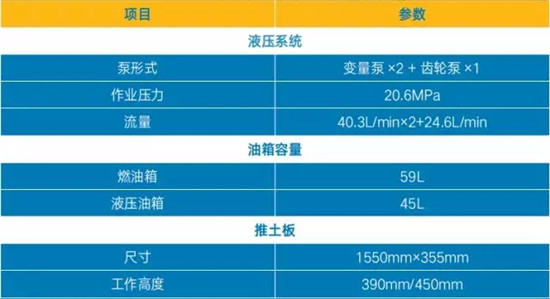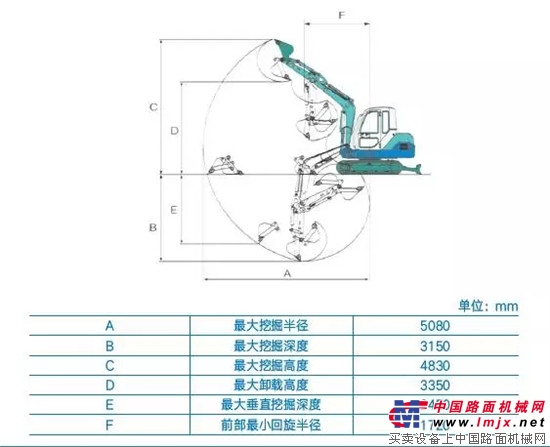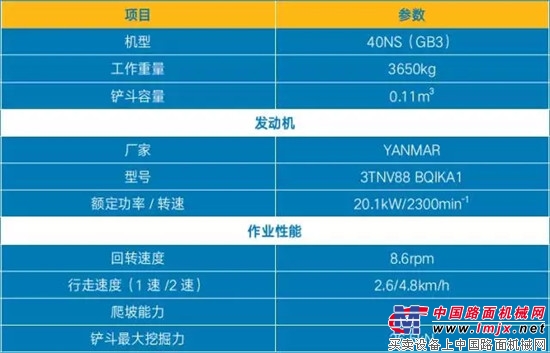 (This article is from Ishikawa Island)

EJ Industrial Group Co.,Ltd is a leading professional valves manufacturer in China.

Our industry valves products range cast steel and Forging Steel Floating Ball Valve, Trunnion Mounted Ball Valve, Dbb Ball Valve, Gate Valve , Globe Valve , Check Valve and high performance butterfly valves. The fields we serve include oil and gas, LNG, refinery, chemical, pharmacy, mining industry, and so on.

All our products are manufactured and tested according to international standards API 6D, API6A, API600, ANSI B16.34, API607, API6Fa, API 591, API594,API609, API602, BS5153, BS1868, BS1873, DIN3202, DIN3352, BS5163, BS5153,BS5150, AWWA C509, API598, and EN12266.

Dual Plate Check Valve,Dual Wafer Check Valve,Double Door Check Valve,Check Valve

EJ INDUSTRY GROUP , https://www.ej-industry.com