Model NO.: 2TNE68

Structure: Piston Type

Cooling Fluid Type: Water

Radiator Type: Direct-flow

Radiator Core Type: Tube-fin

Water Temperature Sensor Type: Switch Type

Cooling Fluid Brand: Castrol

Product Name: Minicar Parts

Warranty: 1year/20000km

Engine Model: Yanmar 2tne68

Application: Bellier Vx550s

Trademark: HOLDWELL

Transport Package: Neutral Packing

Specification: CE, ISO90001

Origin: China, Zhejiang

HS Code: 8701200000

Model NO.: 2TNE68

Structure: Piston Type

Cooling Fluid Type: Water

Radiator Type: Direct-flow

Radiator Core Type: Tube-fin

Water Temperature Sensor Type: Switch Type

Cooling Fluid Brand: Castrol

Product Name: Minicar Parts

Warranty: 1year/20000km

Engine Model: Yanmar 2tne68

Application: Bellier Vx550s

Trademark: HOLDWELL

Transport Package: Neutral Packing

Specification: CE, ISO90001

Origin: China, Zhejiang

HS Code: 8701200000

Micro Car water pump Yanmar 2TNE68 119520-42000 Bellier VX550S MICROCAR CHATENET JDM Casanili Axiam
Item

engine coolant water pump

MOQ

10
Brand
Holdwell

Warranty

1 year/20000km

Size

20*10*10

OEM

119520-42000

Cross reference Number

11952042000

Application

Bellier  MICROCAR CHATENET JDM Casanili Axiam

Applicable Model

 Bellier VX550S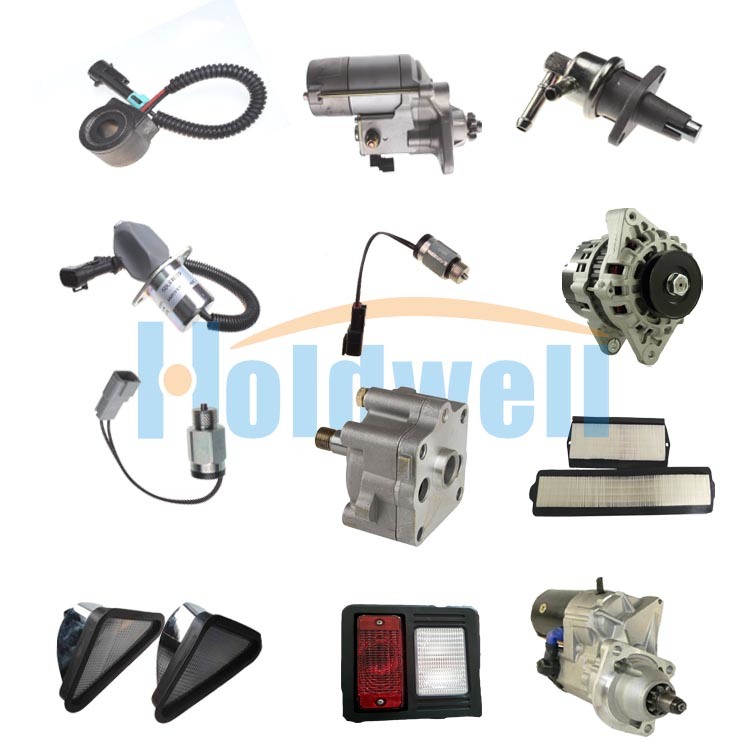 -MicroCar parts we supply:

WATER PUMP, FUEL PUMP, OIL PUMP, BELTS, FILTER, STARTER MOTOR, ALTERNATOR, TURBOCHARGER, SOLENOID, PISTON, RADIATOR,GASKET, SENSOR, VOLTAGE REGULATOR,THERMOSTAT, TIE ROD, MASTER CYLINDER BRAKE, UNIVERSAL JOINT, BALL Bearing, IGNITION SWITCH, TRANSMISSION COMPONETS,WIPER KITS,GLASSES

-MicroCar brands we have:

Bellier MICROCAR CHATENET JDM Casanili Axiam

If you have any needs or interests in our products,pls be free to send your enquiry. Micro Car water pump Yanmar 2TNE68 119520-42000 Bellier VX550S MICROCAR CHATENET JDM Casanili Axiam
Item

engine coolant water pump

MOQ

10
Brand
Holdwell

Warranty

1 year/20000km

Size

20*10*10

OEM

119520-42000

Cross reference Number

11952042000

Application

Bellier  MICROCAR CHATENET JDM Casanili Axiam

Applicable Model

 Bellier VX550S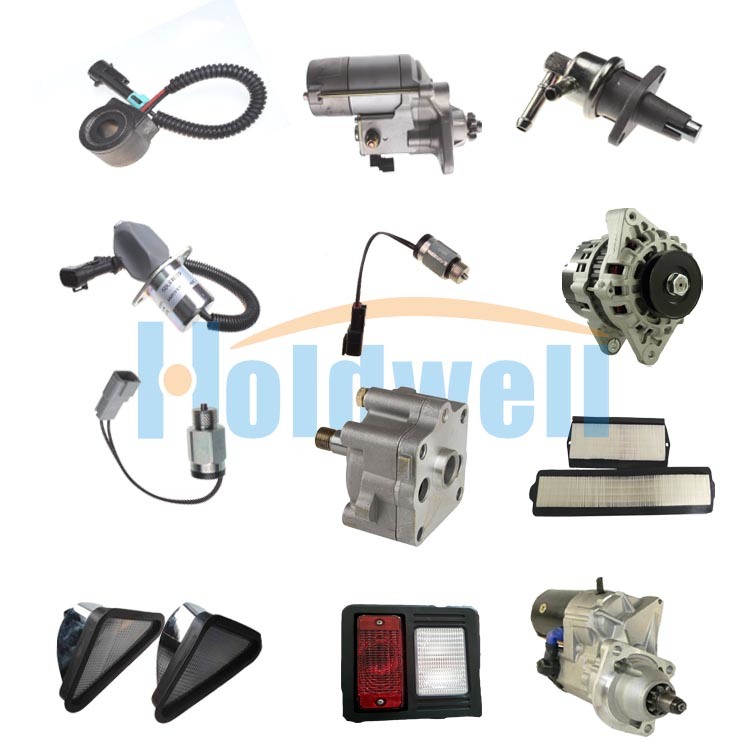 -MicroCar parts we supply:

WATER PUMP, FUEL PUMP, OIL PUMP, BELTS, FILTER, STARTER MOTOR, ALTERNATOR, TURBOCHARGER, SOLENOID, PISTON, RADIATOR,GASKET, SENSOR, VOLTAGE REGULATOR,THERMOSTAT, TIE ROD, MASTER CYLINDER BRAKE, UNIVERSAL JOINT, BALL BEARING, IGNITION SWITCH, TRANSMISSION COMPONETS,WIPER KITS,GLASSES

-MicroCar brands we have:

Bellier MICROCAR CHATENET JDM Casanili Axiam

If you have any needs or interests in our products,pls be free to send your enquiry.

The dongfeng spare truck parts cover all the dongfeng serial truk parts. Our main product cover: DONGFENG KX/KL/KC/KR AND POWERTAIN. We can provide you the realiable quality and best price truck parts to maintance your after market service. Our main product:




- cabin assy and cabin accessory; Headlamp, taillamp, bumper, front cover, door and glass;

- Chassis Parts; sun gear, brake pad, clutch plate, bearing, differential, PTO, and axle;

- transmission parts; transmission shaft, universal joint, steering pump, clutch booster and brake pedal;

- Engine Parts; cylinder liner, piston, piston ring, oil seal, connection rod bearing, starter, injection pump, oil pump, water pump, air filter, oil filter and fuel filter;

- other spare parts. Curtain, roof, water tank, radiator, inter cooler and ect.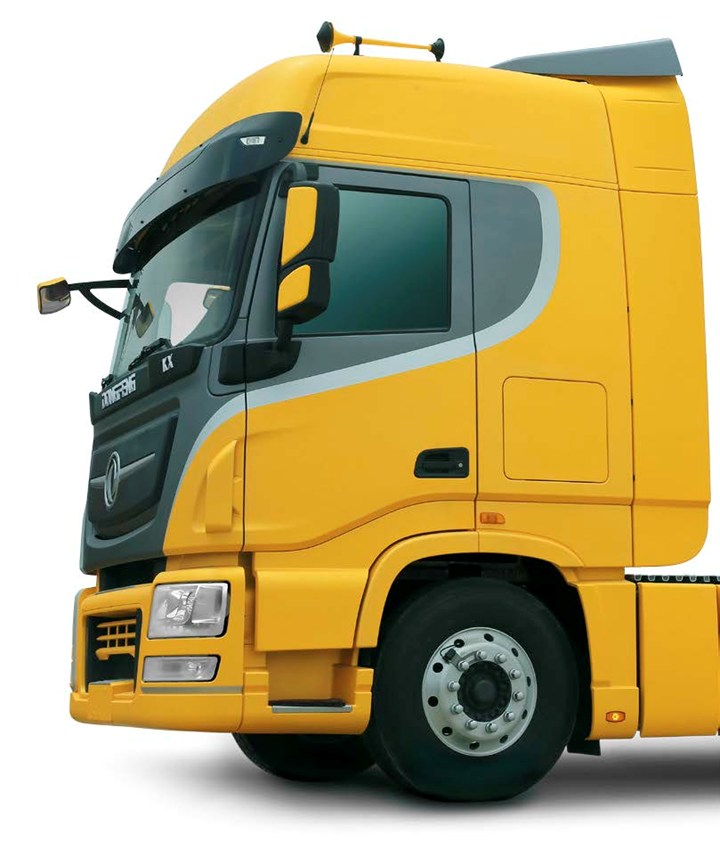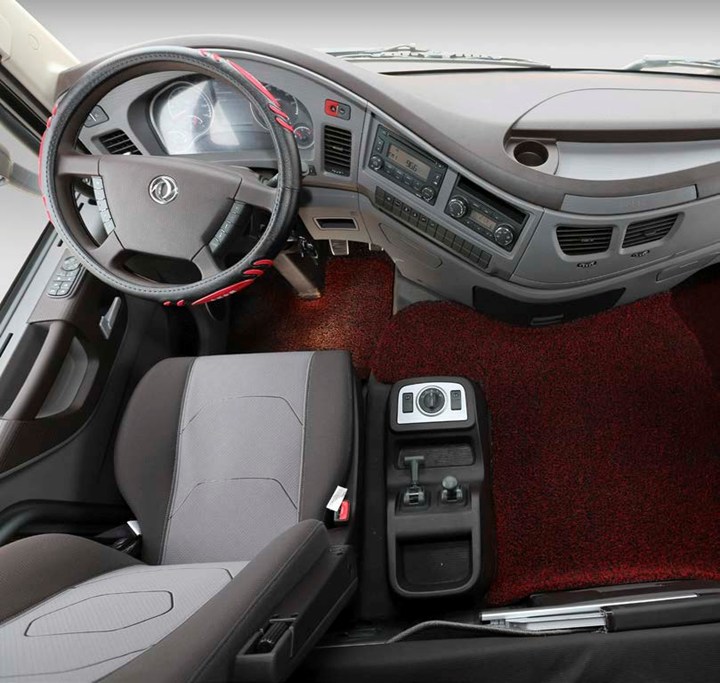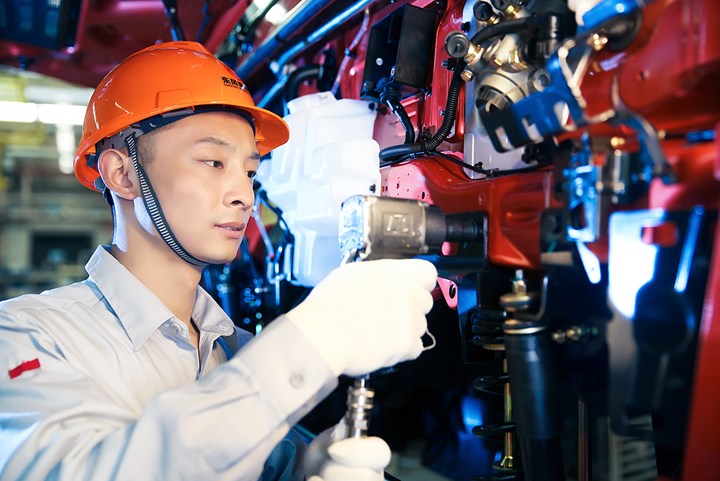 Dongfeng Truck Parts,Heavy Truck Parts,Truck Spare Parts,Truck Engine Parts

Jinan JF Co., Ltd , https://www.jfsinotruk.com