Model NO.: 200x500mm-4000x12000mm

Engine: No Engine

Engine Type: No Engine

Usage: for Ship or Dock

Certification: CCS

Trademark: Yutung

Transport Package: Nude Pack

Specification: As Per Your Requirement

Origin: China

HS Code: 8907900090

Foam filled fender is our most new products, we can supply all of the colors.

It's a new polymer synthetic material between rubber and plastic, with both high strength of plastic and long range elasticity of rubber.

1. High wear resistance. 3-5 times that of natural rubber

2. High oil resistance, 4 times that of NBR-Nitrile butadiene rubber

3. High mechanical strength. Its tensile stress at break, tear strength and load bearing ability are many times higher than those of common rubber.

4. Excellent resistance to acid, alkali, low temperature and solvent.

5. High metal-bonding strength

6. Wide hardness range. It can be adjusted at will within elastic domain Shore A 10- Shore A 100

The most distinguishing characteristics of foam filled fender:

1. Having the capability of floating, not easily influenced by the ebb and flow of the tide.

2. Bright colors. Various colors are offered according to the customers' demands.

3. Compared with inflatable fender, it boasts the characteristics of safety and maintenance-free with working life as long as 10 to 15 years, wanting no inflating, resistant to scratching, pricking, friction, sea water, acid and alkali.

4. Solid but light, easy to install and move.

5. When compressed to 60%, reaction force grows obviously from little to largeness, and energy absorption is very high.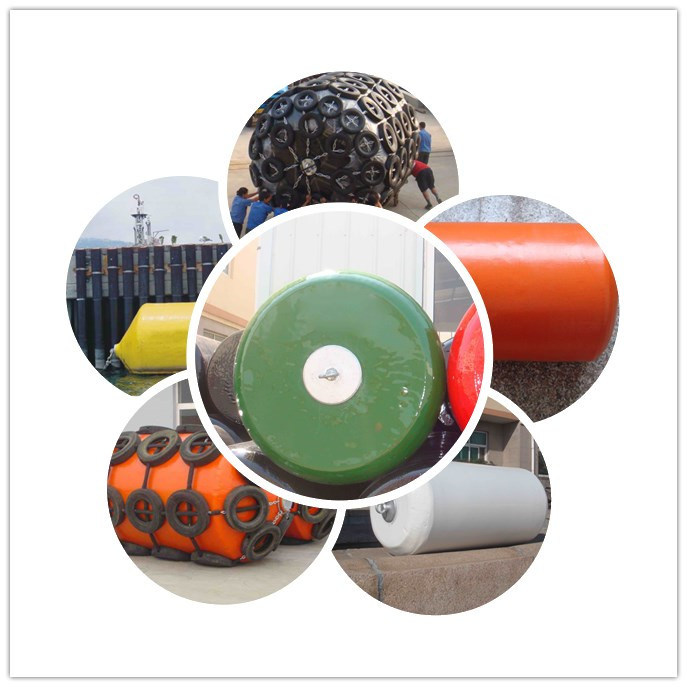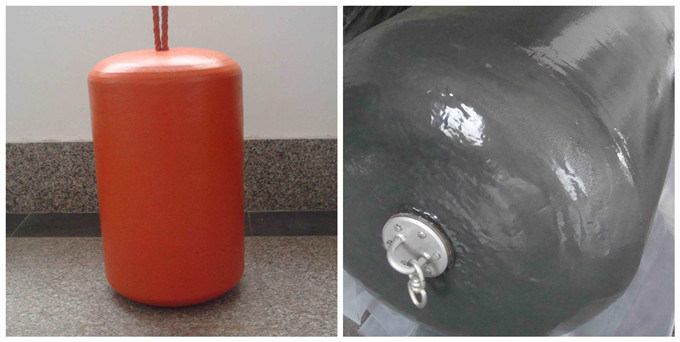 Irregular type: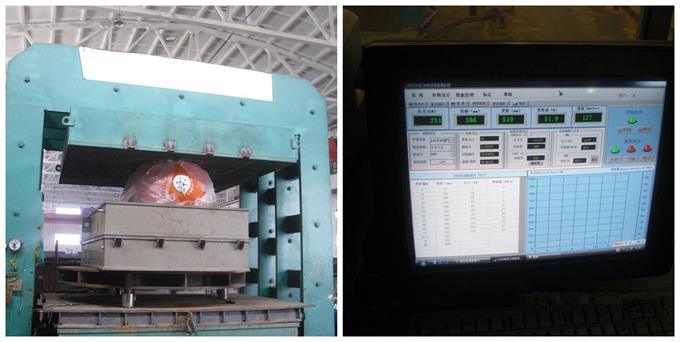 Round type: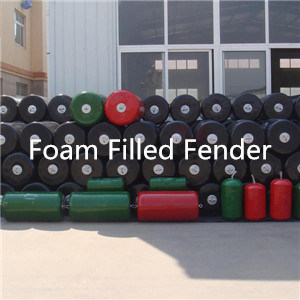 IS series single stage single suction Horizontal Centrifugal Water Pump is provided in accordance with international standards IS02858 performance and size of the design, its technical standards are to international standards, reached to the international advanced level. It's chinese promotion of energy-saving pumps.

Multistage Centrifugal Pump are single suction multistage segmental centrifugal pumps which adopt energy-efficient hydraulic model, they conform to GB/T5675 《Centrifugal Pump Technical Condition III》, with wide performance range, high efficiency, reasonable structure, safe and steady operation, low noise, long life performance and easy installation and maintenance.

Single-stage double-suction split-casing centrifugal pumps are used to pump the clear water or other liquids with similar physical and chemical properties as clear water. The temperature of transported liquid shall not exceed 80. It is applicable for factory ,mine, city water supply,power station, irrigation and drainage of farmland and various water conservancy projects. Applicable for factories ,mines,urban water supply, power stations, waterworks,agricultural irrigation and drainage, and other water conservancy projects.

Multi Stage Vertical Centrifugal Pump is suitable for the circulation and pressurization of cold and hot clean water in high-pressure operation system, water supply under parallel operation of several pumps in high-rise constructions, water supply for fire control and boilers, cooling water system, and the delivery of various washing liquids. Pump material:

Flow-Through: Cast Iron/Stainless Steel Body: Stainless Steel

























Water Pressure Pump,Portable Water Pump,Centrifugal Water Pump,Horizontal Centrifugal Water Pump

Shijiazhuang Boda Industrial Pump Co., Ltd. , https://www.mineralslurrypump.com